Digital tools
for companies
C

l

o

u

d

&

C

o

r

p

o

r

a

t

e

S

o

f

t

w

a

r

e

Digital Tools
for companies
For VIP companies seeking personalized, priority, and specialized attention.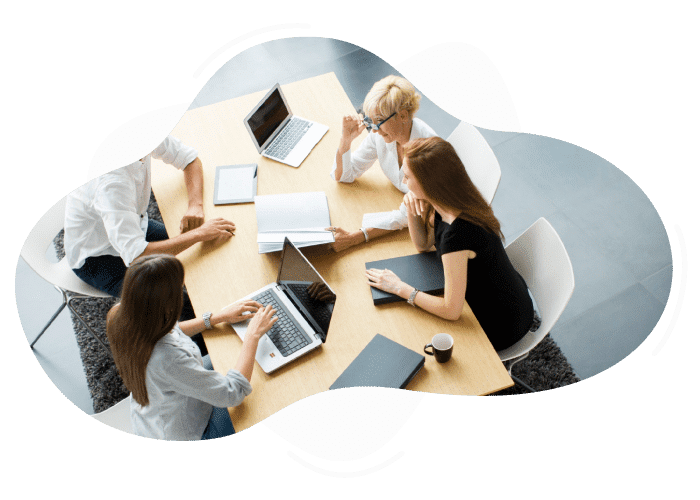 These are the 7 most advanced tools that a company needs to succeed on the internet.
What does Net4Toolkit include?


Cloud Storage & Collaboration



Comunicación omnidireccional
Why should you have Net4Toolkit?

Unify all the services your company needs with just one provider, one support channel.

Reduce to a fraction of the time it would take to implement the 7 tools separately.

Services valued at over 1,000 USD/month at one-third of the cost, with Net4Toolkit®.

Interface designed for a great user experience and to achieve optimal results for your business.
Analyze your company's results with indicators and make the best decisions.

Personalized advisory services
Support from the idea to implementation included in the service, with no advisory cost.

Partner with the winner, 20 years of experience with priority VIP support for large companies.

The 7 key tools for the growth of your company on the internet.
Do you have any questions?
We are here to serve you. Ask us on WhatsApp by clicking here or if you prefer to send an email with your inquiry, click here.